As lifestyle financial planners, we go above and beyond the minimum standards set by the Financial Conduct Authority (FCA). Instead, we strive to make ourselves better, to deliver the best possible service. Here are the accreditations which demonstrate our commitment to doing the best we can by our clients: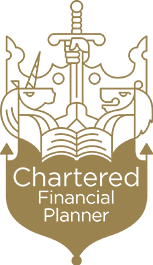 Chartered Financial Planner
The Chartered status is a recognisable benchmark of quality and ethical practice for financial services professionals, elevating financial planning and advice in the public eye to the same standing as other Chartered professions.
The holder must demonstrate a combination of experience, financial qualifications, ongoing educational activity (continuous professional development) and ethical behaviour.
Furthermore, John has achieved distinctions in the three main CII pension exams: JO4, JO5 and AF3 which demonstrates his technical knowledge of this complex area of financial planning.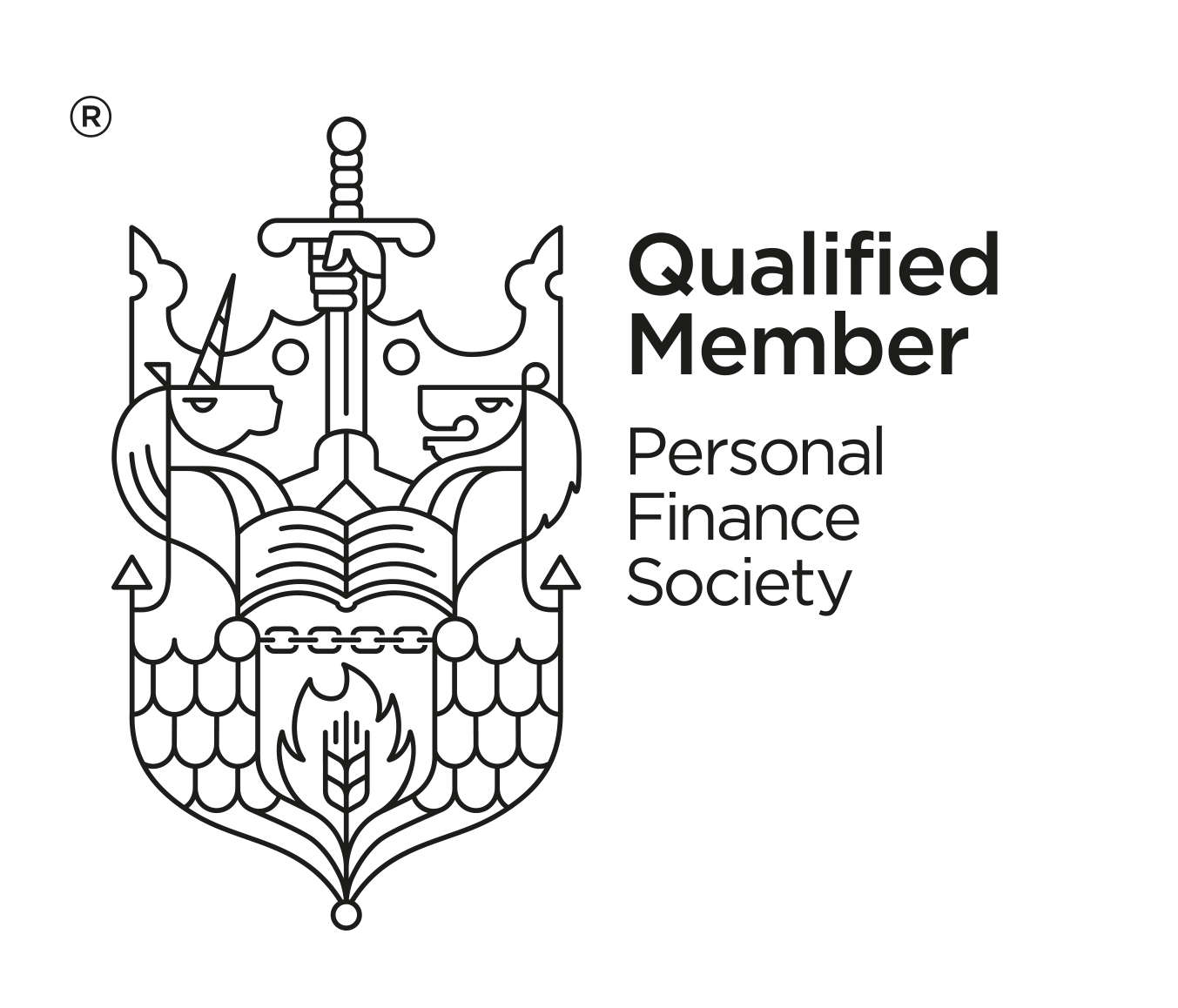 Fellow of the Personal Finance Society (PFS)
Fellowship of the PFS is only available to financial planning professionals who have achieved the advanced Diploma in Financial Planning and completed the Fellowship programme.
It shows that holders have attained and maintained the most prestigious level of professional achievement.
Fancy a chat?
We'd love to hear your story and find out what you want the next chapter to be.