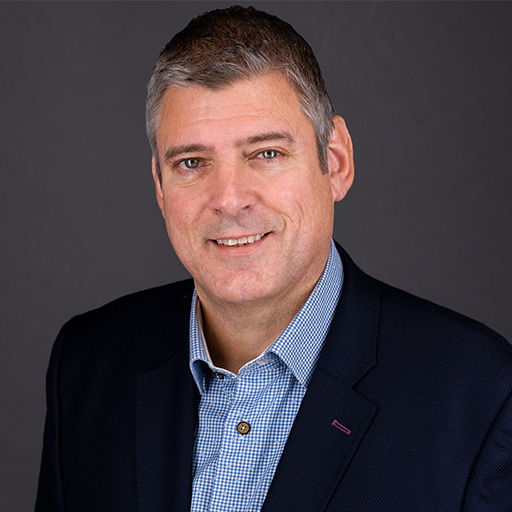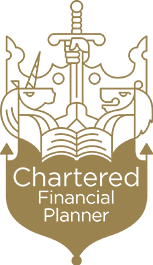 John Surgenor
Chartered Financial Planner
Meet John
John at work
I've worked in financial services since March 1987 and I founded Barrington Hamilton in February 2009. I'm a Lifestyle Financial Planner and specialise in helping clients prepare for retirement by helping answer their 'big' questions. Because of my pensions expertise, I work with a number of trusted family and divorce lawyers.
John at home
I've been married to Lee for 13 years and have two adult children. Outside of work, I enjoy reading, especially history books, fly-fishing, gardening and supporting Leeds United. We have two cute Jack-A-Poos – Archie and Winnie – and love walking them at weekends.
I'm actively involved with Neuroendocrine Cancer UK and was delighted to be asked to become an Ambassador. My 'alter ego' is Financial Guidance Guy; offering free financial guidance and opinion to families affected by Neuroendocrine cancer.
Important information
We strongly recommend that you check the credentials of any financial planner or adviser before you decide to work with them. Any FCA registered financial professional will have an annual Statement of Professional Standing (SPS). You can view John's by clicking here.
Likes
Holidaying with Lee
Seeing my two (adult) children
Using the leaf blower
A full English breakfast
The annual fly-fishing trip with school chums
Travelling and discovery
Dislikes
The M25
Animal cruelty
People getting ripped off by rogue 'advisers'
Large restricted advice firms
Tomato ketchup
"Be who you are and say what you feel, because those who mind don't matter, and those who matter don't mind."
Bernard M. Baruch

Meet the
Rest of the team
Anna Warman
Technical Manager
Anna supports the Barrington Hamilton team by undertaking technical research and drafting recommendation reports, which are fully compliant with current Financial Conduct Authority regulations. These explain the suitability of the advice being given and for highlighting future issues for clients to consider.
Out of work, much of her spare time is taken up with her young children, but when she gets time to herself, Anna enjoys keeping fit by running and skiing. She's also been known to deliver some creative masterpieces for some pretty elaborate cake decorating challenges – many of which were inspired or encouraged by her children.
Ian has been involved in financial services throughout his career. His past roles have included both management and senior management positions for a major insurance group.
He has been involved with Barrington Hamilton since its inception in 2009 and has recently been appointed as chairman. He also runs his own Business Financial Consultancy company, specialising in advising both small and large companies on strategy and business development.
Ian also does voluntary work and has been both an adviser for a number of years and trustee for Citizens Advice. He is currently Director/Trustee for Citizens Advice in Croydon. His hobbies include numismatics (the study or collection of coins, banknotes and medals), antiques, tennis and bowls.
Lorna Coe
Financial Services Administrator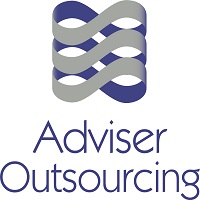 Lorna has worked in the Financial Services sector for over 25 years in both Insurance companies and Financial Adviser firms during this time. Lorna's experience spans a wide variety of areas covering working with Private Wealth Clients, Corporate Pensions and expert witness work for the Family Law Courts.
Lorna is extremely conscientious and diligent in her work and always approaches matters with absolute attention to detail meaning that she delivers the best possible support to her clients and all in her usual approach, friendly manner.
Outside of work, Lorna is a season ticket holder at Leicester City football club and enjoys spending time with her new Cavapoo pupp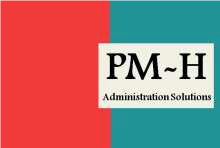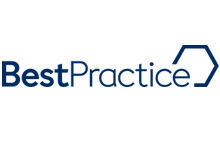 John has the expert support and back-up of the Best Practice IFA Group. Best Practice provides compliance support to ensure that John and the team are complying with the FCA regulations. John is also supported by PM-H Administration Solutions. They take care of all the back-office functions to make sure that John can focus on giving his clients the best possible financial planning service.
Fancy a chat?
We'd love to hear your story and find out what you want the next chapter to be.